Huge thanks to those of you who bought tickets as Christmas presents! We had a real run on them! It's meant that we're now running low on tier 2 tickets (which are priced at £135 plus booking fee for an adult weekend). Tier 3 tickets will be £155 plus bf, so if you are sure you want to come, then now's your time to get them.
We understand that summer plans are still uncertain but rest assured, you'll be refunded the cost of your ticket or offered to roll it over to 2022, if we can't go ahead. However it is our EVERY intention to hold the festival, as long as it's safe and the Government allows us to do so.
We will all be ready for a big knees up by the end of July won't we?!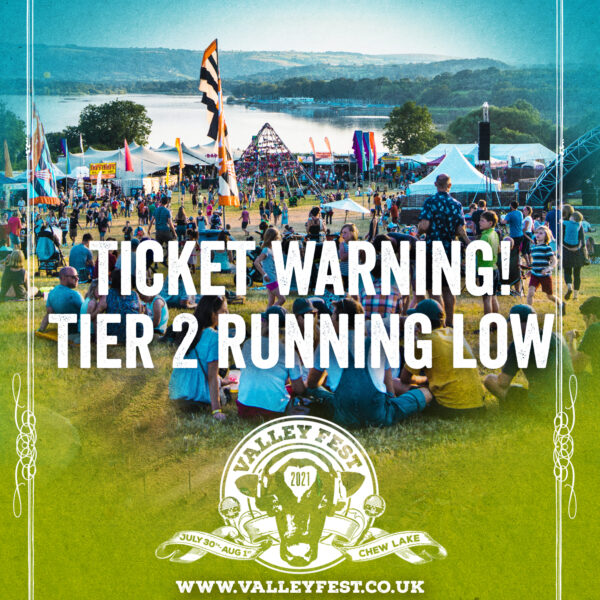 Is Bristol's Food and Music Festival going ahead?

There is much talk of whether festivals are going to go ahead this year, following the sad news that Glastonbury has cancelled. You may have also heard about the inquiry by The House of Commons culture select committee, which is considering how to secure festivals. We submitted evidence for this and hope to hear the outcome by March.

Clearly, the vaccine is being rolled out, which is great news, but there isn't any clarity or consensus on what things will look like in July yet. We're doing everything we can to plan for next year. The hard part is understanding exactly what we'll be planning for!

It's likely that Covid-19 safety measures are going to increase the cost of running the festival – from extra space needed to rapid testing kits. Again, all of this is unknown, as yet, but we wanted to give you the heads up and be as transparent as possible.

The good news is that we're a small, independent festival which means we can move quickly. We understand that many of you will want to hold off buying your tickets until things are more certain. But if we're given the green light, we will deliver a very considered, safe festival within whatever the government guidelines are. Here's Harad Smith, our Festival Co Ordinator talking about safety during our virtual festival last summer.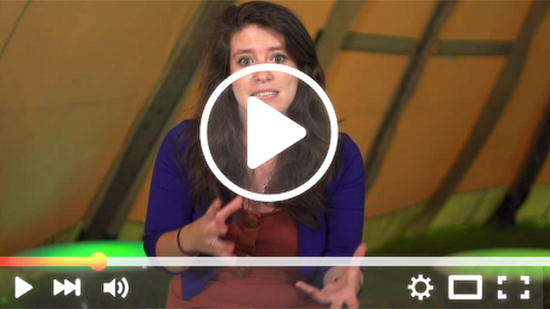 To remind those of you who kindly rolled over your tickets, they're automatically valid for 2021, so you don't need to do anything. And finally, if you'd like to read our ticket terms and conditions you'll find they've been updated with some additional Covid-19 clauses. Perhaps not a bed-time reading choice, but never the less important.