We celebrate organic food, regenerative farming and the natural world with music and art.
We are the best-tasting music festival in the South West.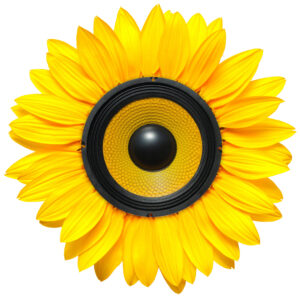 What do we stand for?
SPECTACULAR FUN
Sparking joy at every turn is our intention.
During the day, you can expect everything from hobbyhorse gymkhana to singalongs and fancy-dress competitions. You can soak up the lazy lakeside vibe, enjoy our breath-taking view, feast with friends and family, watch big-name acts as well as rising stars. You can listen to inspiring talks and get your hands dirty with our creative workshops.
During the night, big boss sound systems come to life, eye-popping light and fire shows take over the night sky, plus heart-in-your-mouth circus performances form this massive summer celebration. Expect hedge-to-hedge Somerset sparkle and spectacle with a whomping soundtrack.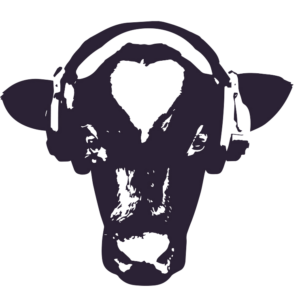 WHOLESOME & NATURAL & REGENERATIVE
We aim to inspire awe of the natural world (especially the soil).
Valley Fest takes place on an organic and regenerative farm. Looking after the land is part of our DNA.  We want to connect people to the soil through eating tasty food.
All the food onsite has been carefully chosen so that it meets strict criteria in terms of health, taste and local provenance.  You won't find any GMOs, industrially-farmed meat or ingredients you can't pronounce (except perhaps quinoa or maybe sriracha).
Ultimately, we want the festival to have a positive impact on the land by enhancing biodiversity, soil health and carbon sequestration. It's a long game but one we're very excited about. We are constantly challenging ourselves and, while we don't pretend to have all the answers, we are working with experts whose thinking and cutting-edge research informs our strategy.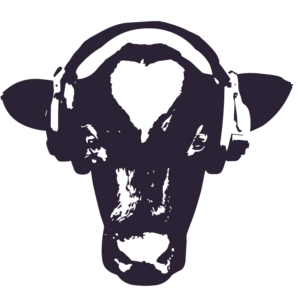 COMMUNITY
We are a family-friendly festival, primarily for those who live in the Chew Valley and the surrounding Bristol area. But everyone's welcome – especially those with big hearts, wide smiles and open minds as we aim to unite a broad mix of interests and ages.
We support and showcase local talent: be that producers, chefs and artists.
Luke Hasell set up the festival in 2014 in honour of his parents who both died within a short time of each other. Having farmed for generations, they cared enormously for the land and community surrounding it. Their spirit and joie de vivre runs deeply through the festival. Luke's mother Sandra Hasell very sadly died of ovarian cancer. Much of the drive to run the event comes from the fund-raising opportunity it creates.
Our neighbours at the Community Farm provide much of the fresh produce on site. And Luke's beef can be bought at the festival. His cows graze in the fields we party in. It's hard to get more local than that.
Yes, we're biased but we think Valley Fest is the most exciting weekend in the most beautiful spot in the South West.

So as Luke says:
GET ON MY LAND!