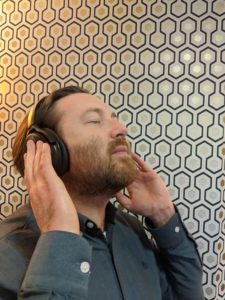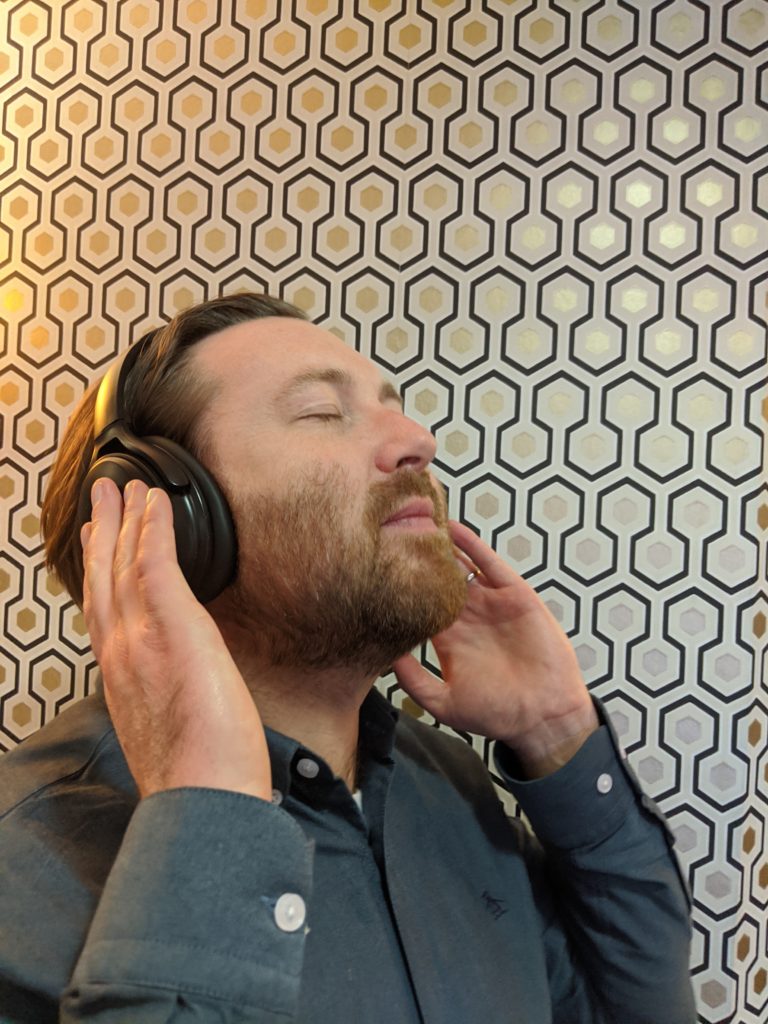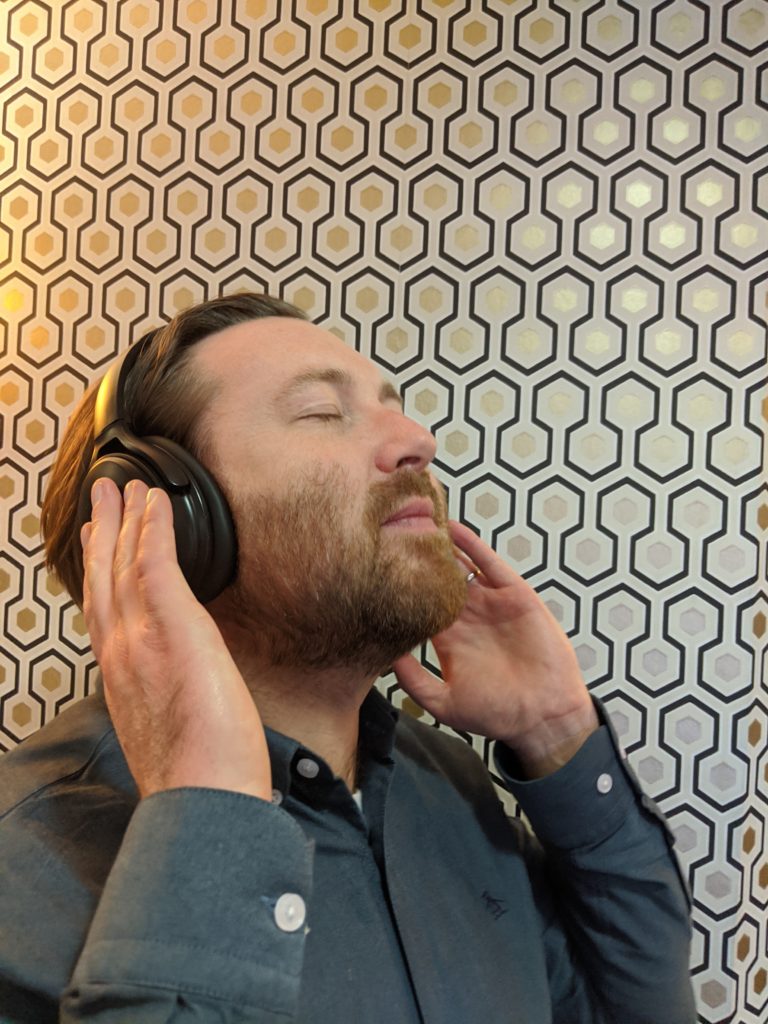 John Blakeley
Music Programmer
All-round music guru and is charge of getting everyone dancing.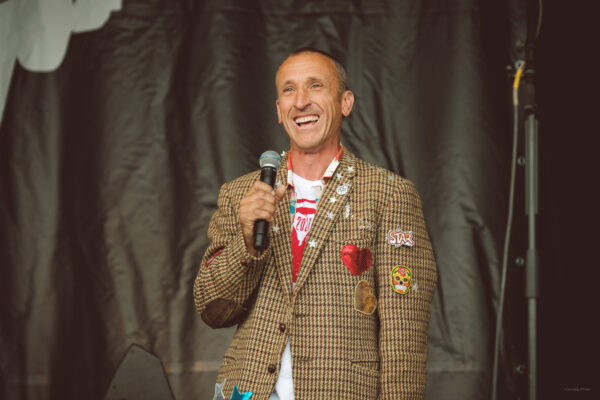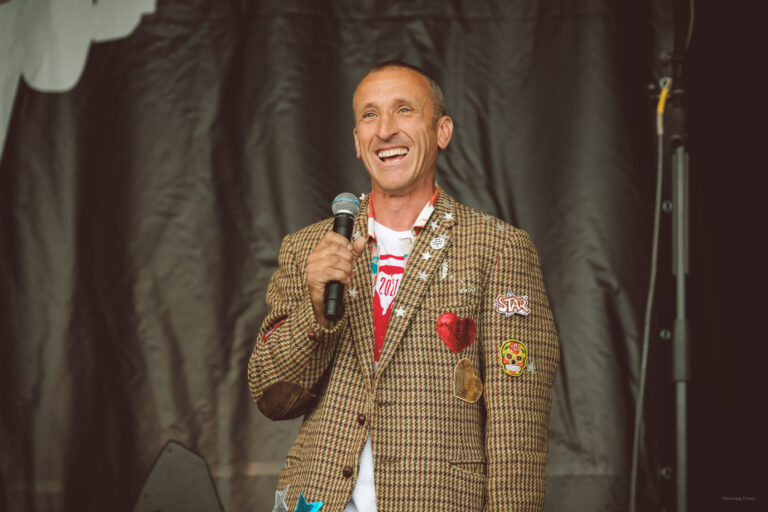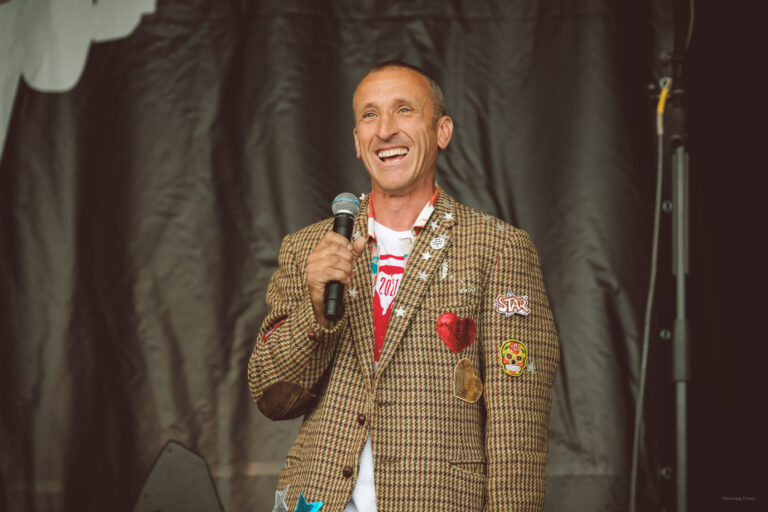 Luke Hasell
Festival Owner
Organic beef farmer, lover of tweed, and his land.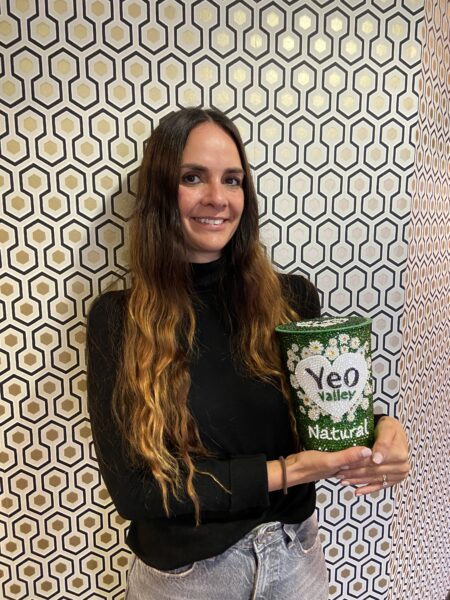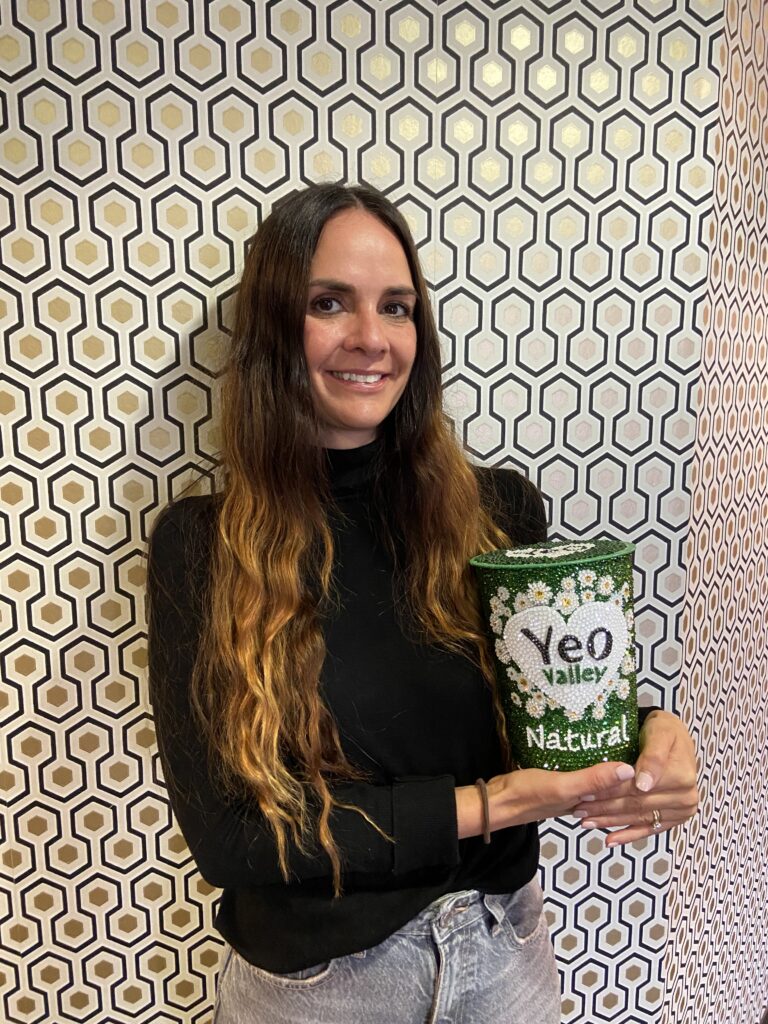 Danielle Sherring
Partnerships Manager
Danielle looks after all of our fabulous partners.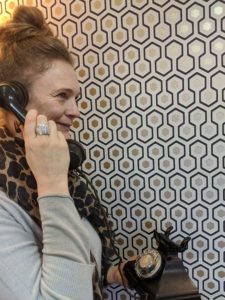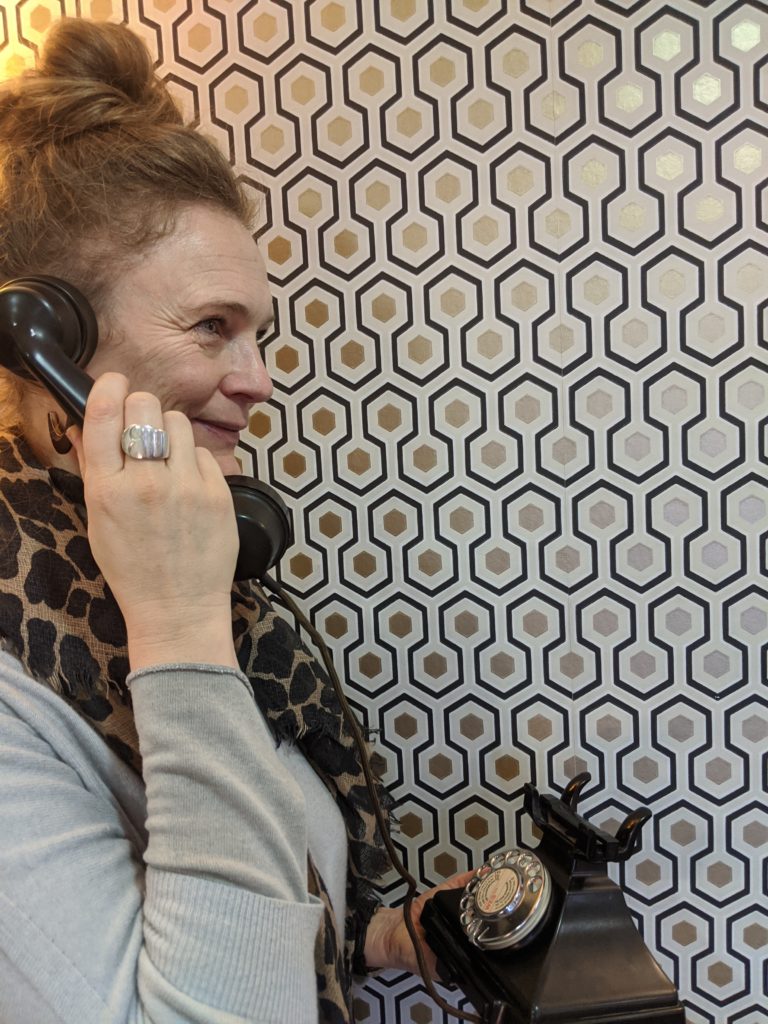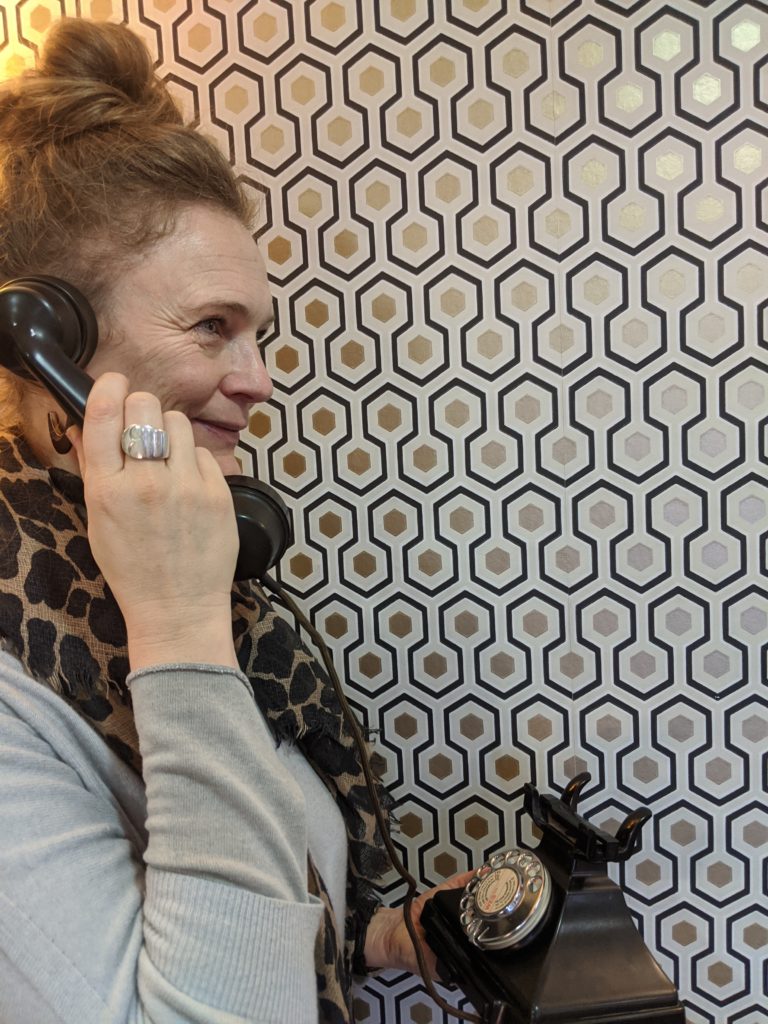 Melissa Kidd
Marketing Manager
Melissa's role is to make the festival more famous.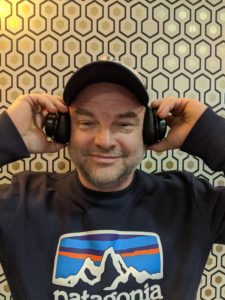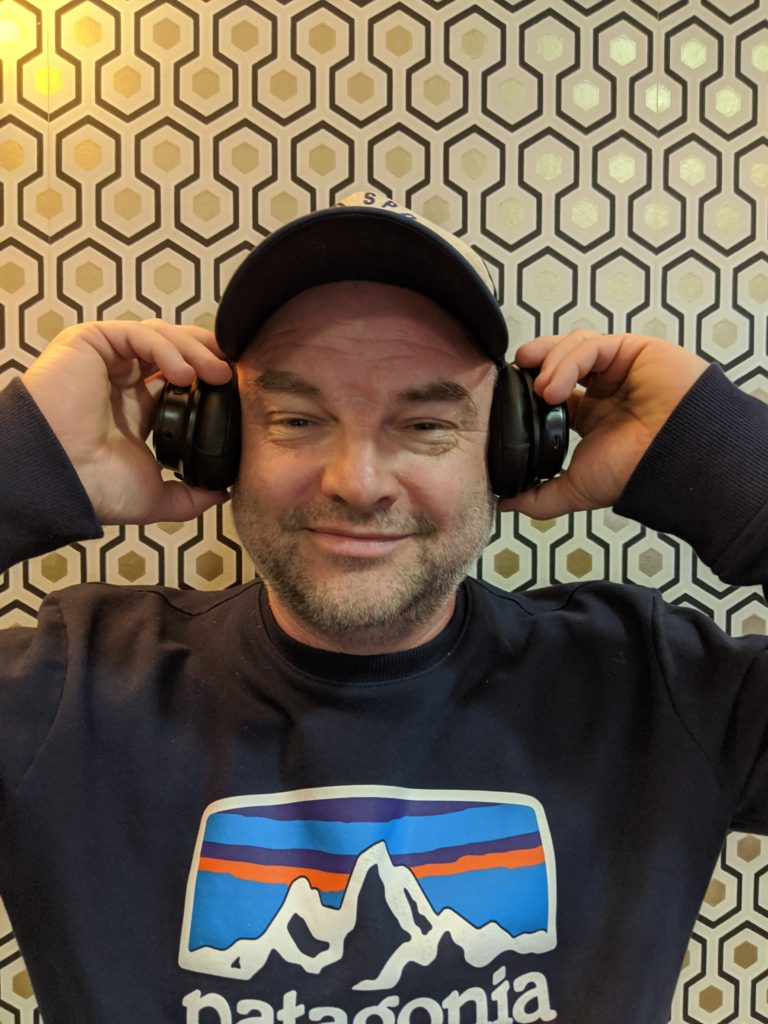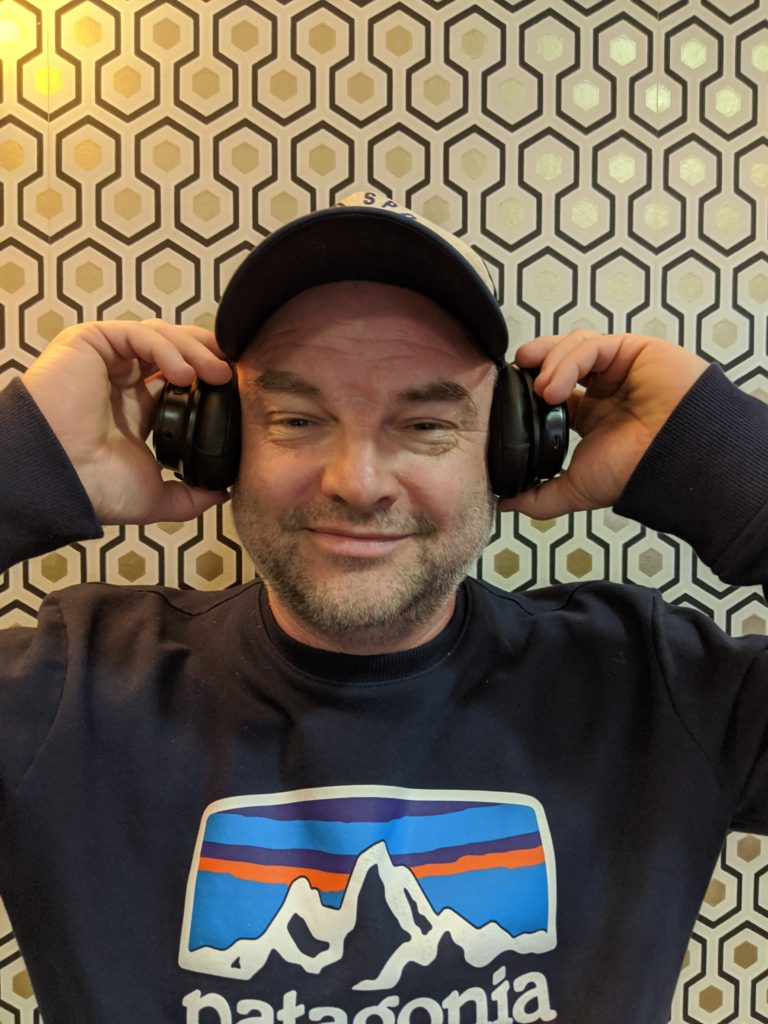 Miles Leonard
Music Maestro
Miles books our headliners.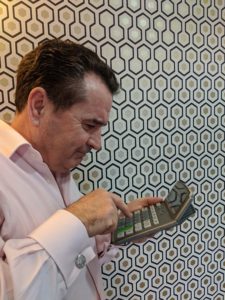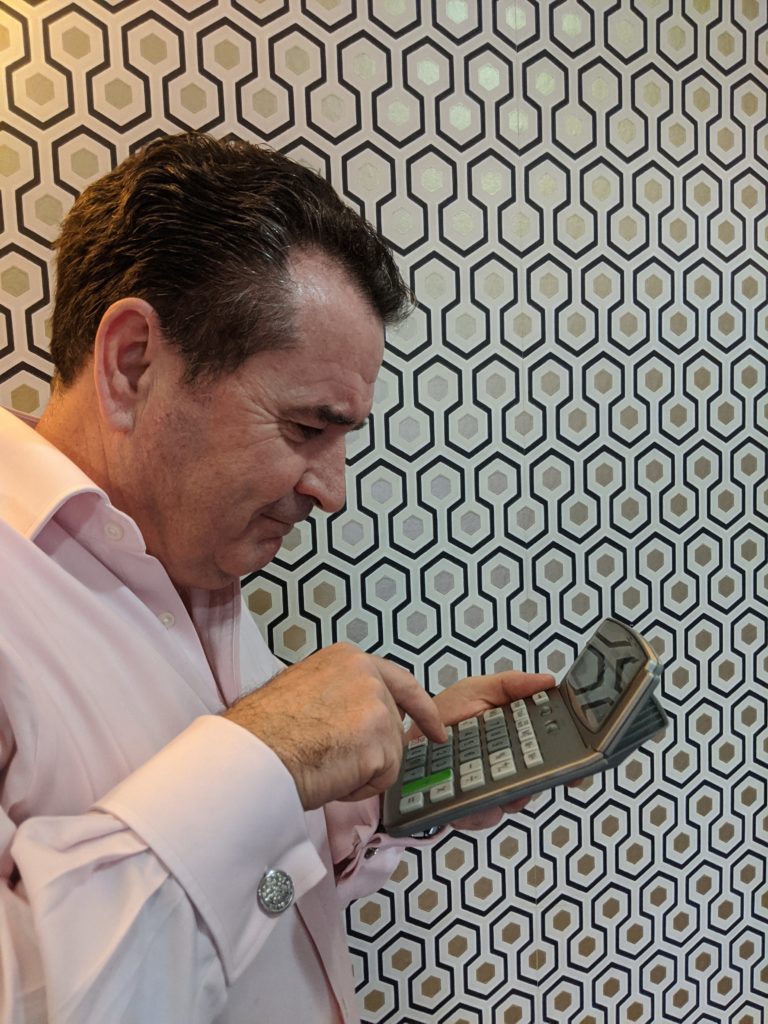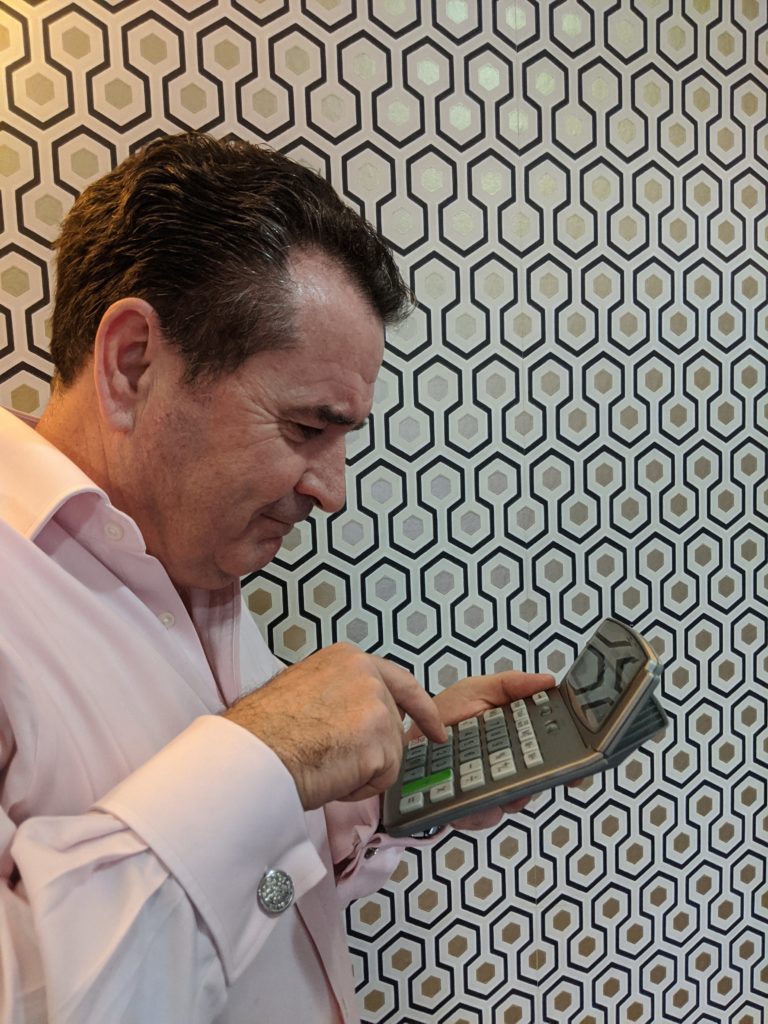 Karl Tucker
Chair
Karl keeps us on the straight and narrow, with a particular emphasis on ensuring we don't over spend.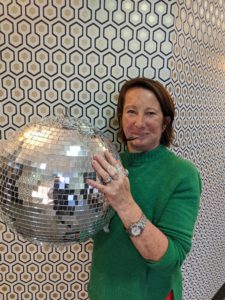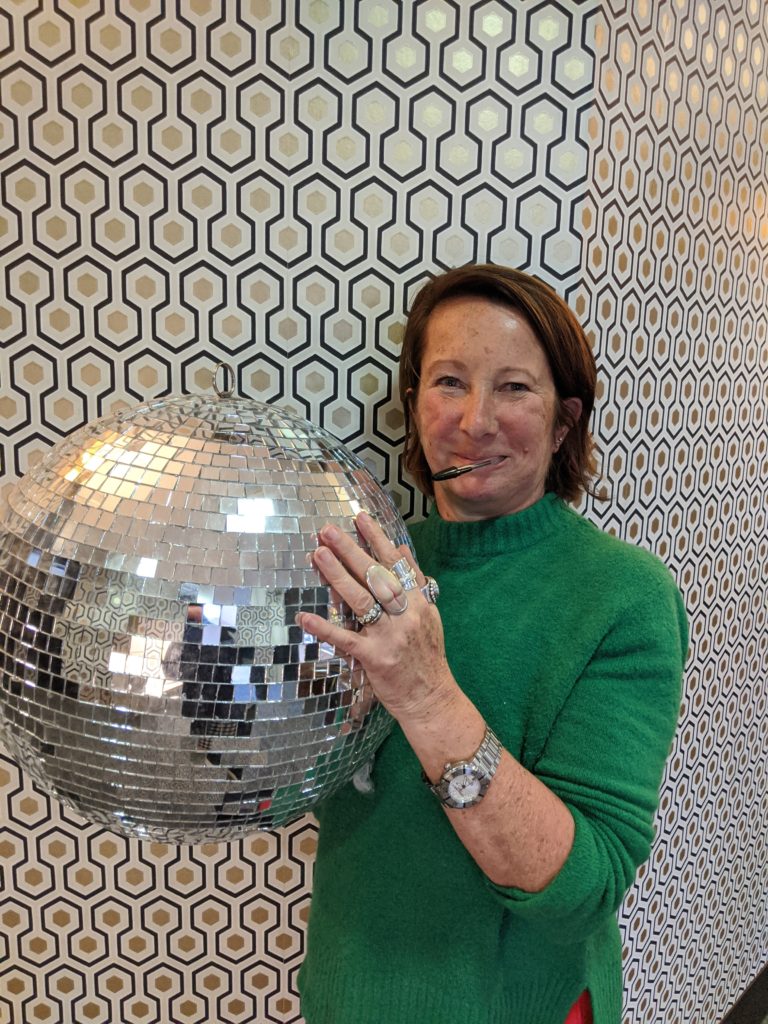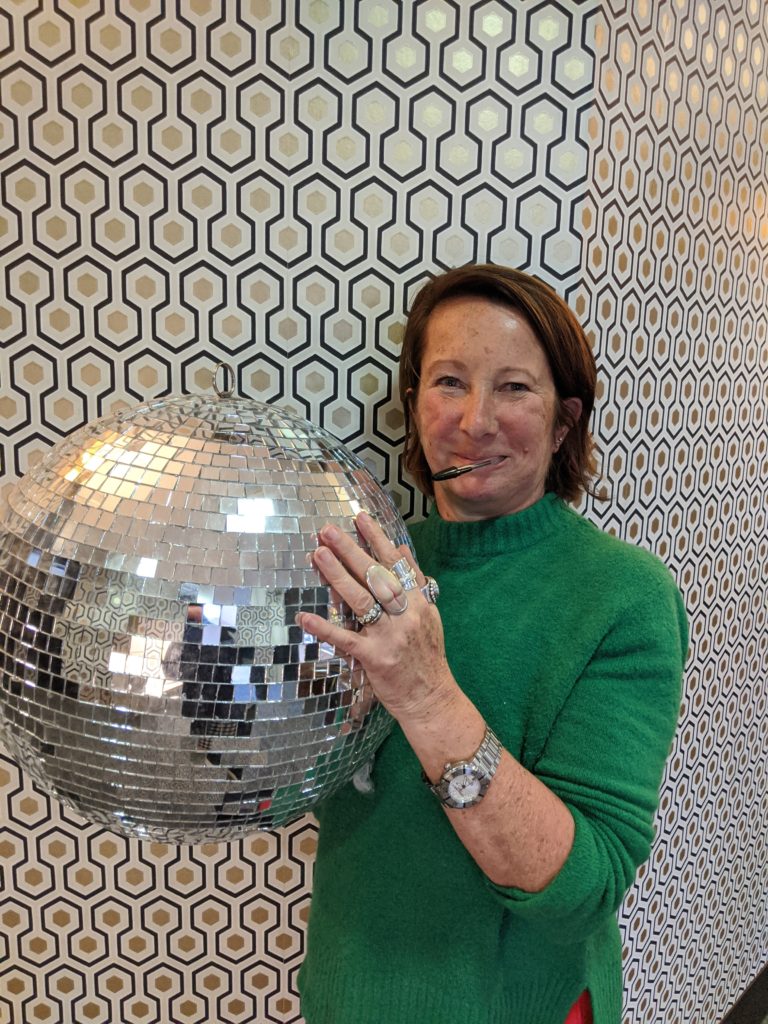 Sarah Mead
Creative Chief
Sarah is in charge of festival "steerage" and is also a Director of Yeo Valley.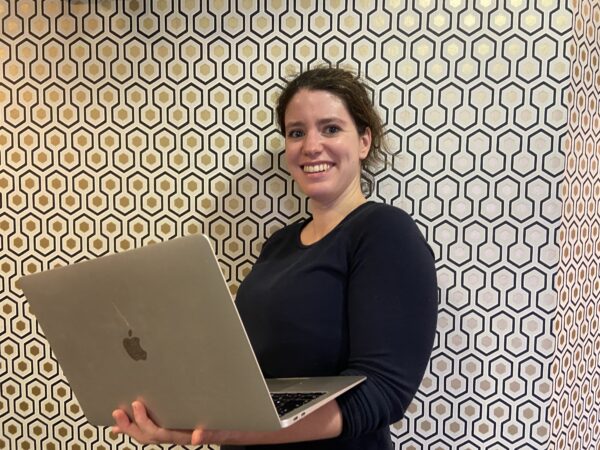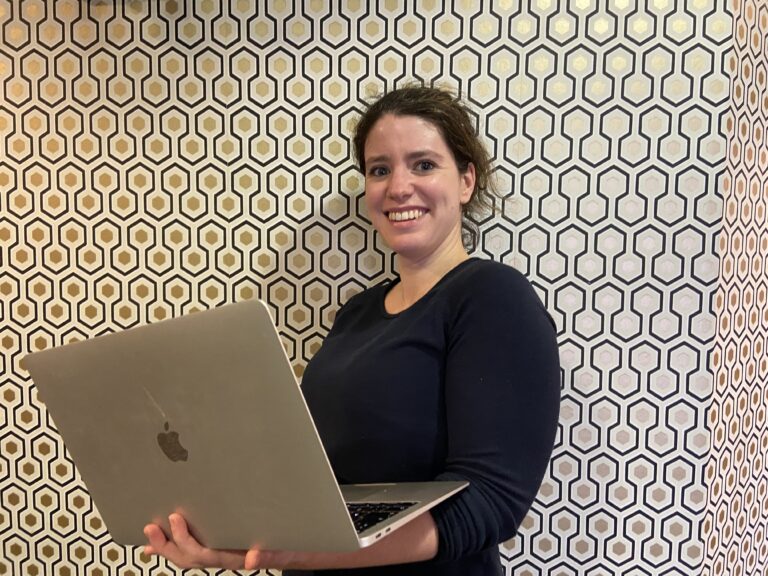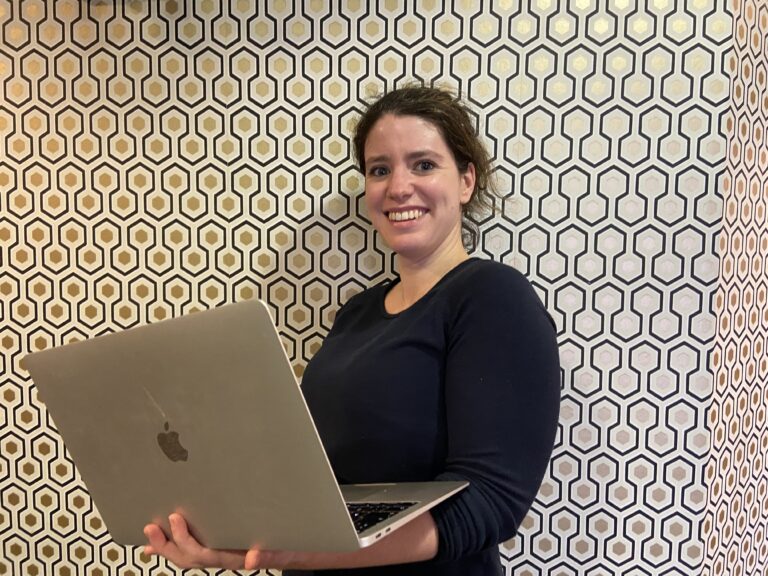 Harad Smith
Festival Manager
Harad makes sure that everything happens when it needs to.