Let the planning commence…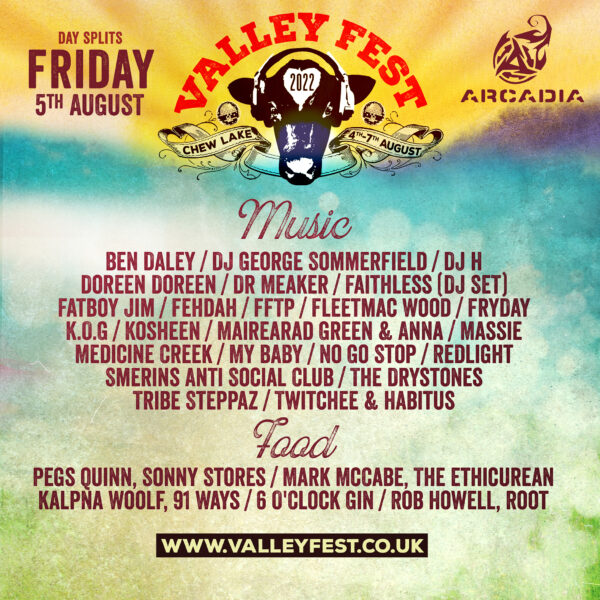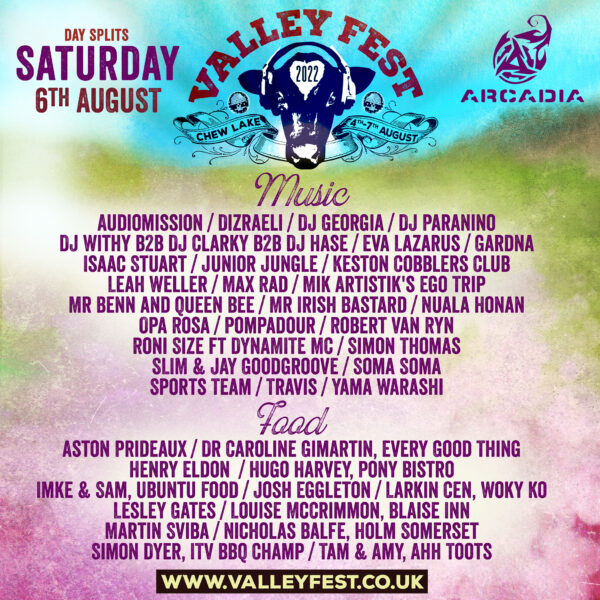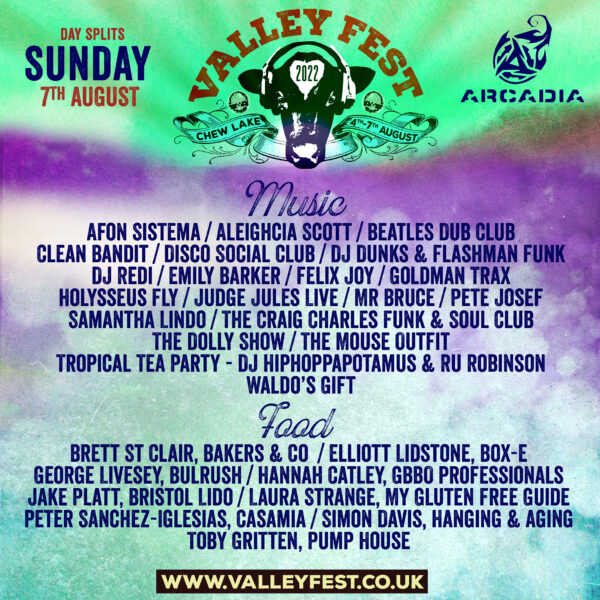 Spoilt for choice, right?

If you have a weekend ticket, you can sleep in your own bed, if you want to go home and come back the next day. That's fine by us, we know camping isn't everyone's cup of tea.

And we have a few Sunday tickets left if you want to just dip your toe in.
Plus, if you want to make the most of it (which we highly recommend), get yourself a Thursday ticket so you can set up early and get a good spot.