Feast your eyes on our sonic heroes and heroines, find your favourite and watch their performance as part of Valley Fest on YOUR land.
We have had a few headliner changes over the last few months. This is now the current line up.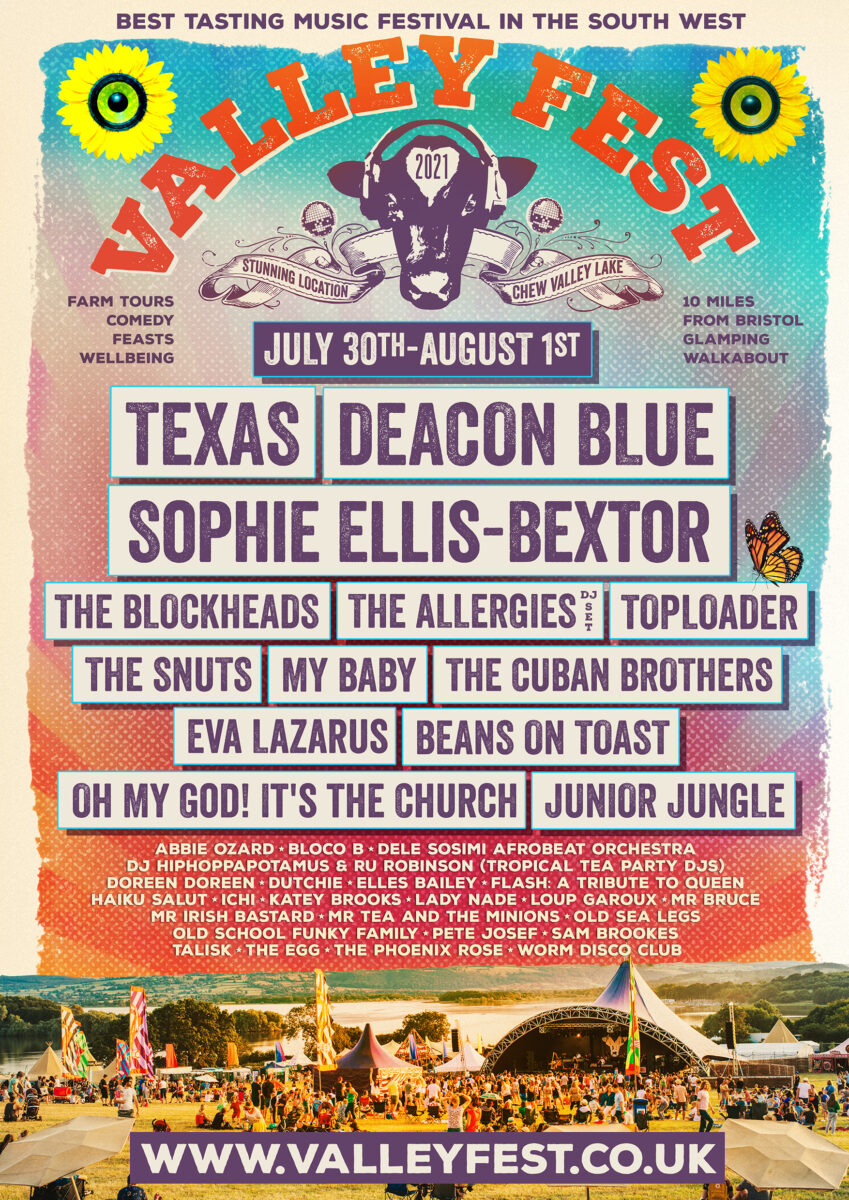 What about that?!
Get your tickets quick, whilst you still can!
Get on our land!